DiaR Clan is now recruiting!
Do you feel like you are on your own on the battlefield?
Would you like to play with a squad that
actually
tries to cover your back?
DiaR clan is based on fun-, fair- and team-play.
Our clan has been playing Battlefield actively since BF2, and we aim to keep this going with all future Battlefield titles as well.
We of course play & support other games as well, we have members playing multiple top-rated & popular community games.
Join us and help us grow up again so we can all together have some fun on the Battlefield!
The only requirements are: TeamSpeak 3 and basic English ;)
(And you are not allowed to have a cheating/glitching/hacking history on for example PBbans.)
Send your application here: 
Application Form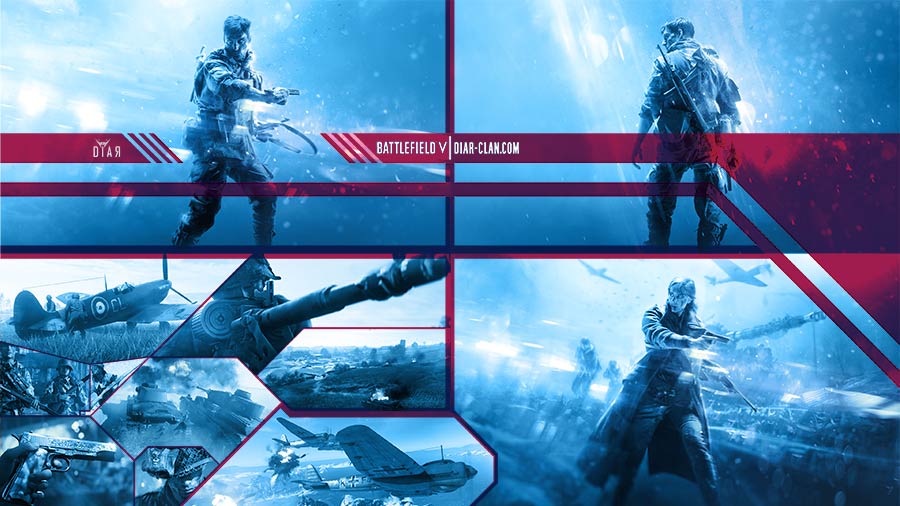 Download DiaR BF5 wallpaper:
Full HD version
(1920 x 1080 px.):
JPG (1,08 MB)
-
PNG (2,72 MB)
"4K" version
(3840 x 2160 px.):
JPG (2,68 MB)
-
PNG (8,47 MB)